The weekend buffs have been an excellent opportunity to take advantage of more powerful Champions and push through a tough variant or patron challenge. So we thought it would be fun to offer some more opportunities for Champions to get buff. So this week we're introducing a new weekly feature to Idle Champions: The Weekly Party!
The Weekly Party feature runs from
Noon Pacific on Monday to Noon Pacific Friday
every week and functions similarly to weekend buffs, but with some important differences and improvements.
Notably, the Weekly Party highlights just three Champions instead of five. One of the three Champions will be the same for all players each week (this first week is Widdle starting Sept 12!), while the other two will be randomly selected based on each individual player's Champion usage from the past several weeks. In this way, the Weekly Party will almost always include powerful Champions that you are actively using in your formations. All three Champions receive buffs to their abilities for the duration of the Weekly Party.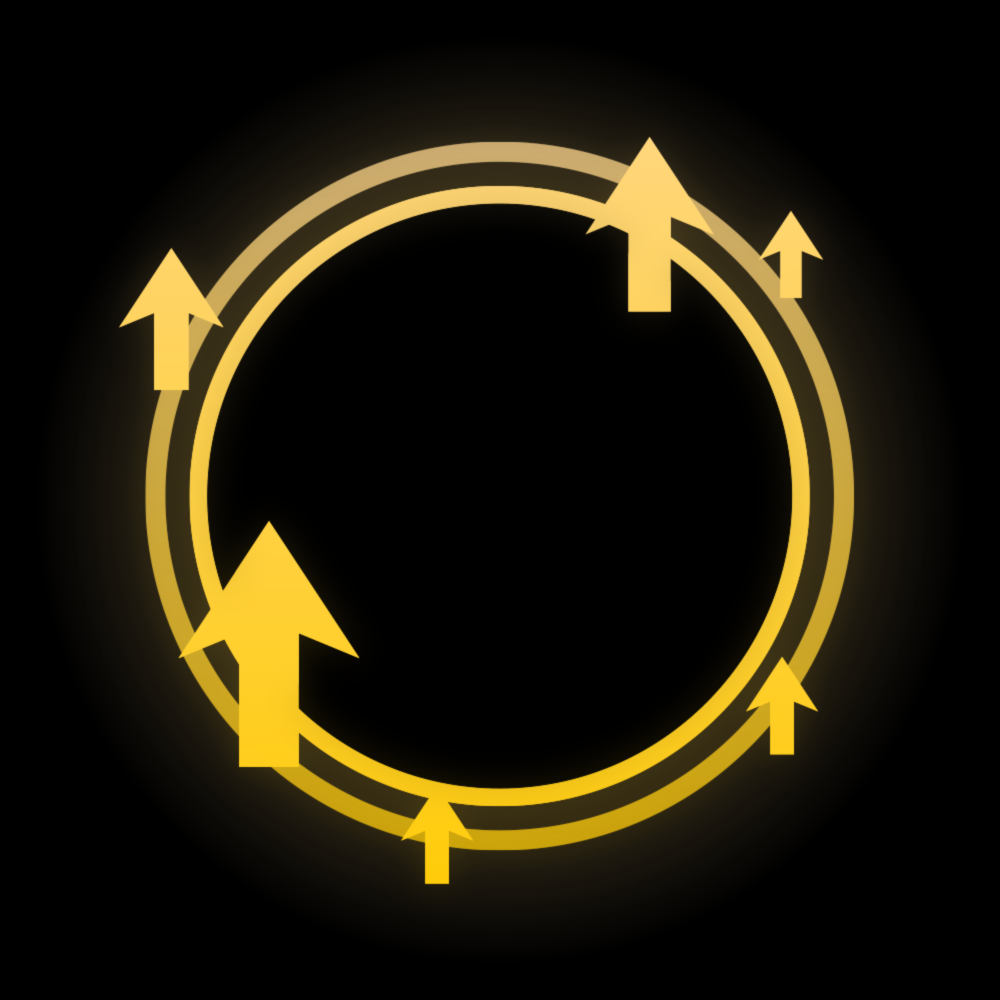 The icon indicating the Weekly Party buff.
In the shop, rather than having unique chests that contain gear for all three Champions, special chest packs are available while the weekly party is running that contains individual chests for each Champion. Some of these packs award more overall chests than normal for the price point, resulting in a quasi "bonus chests sale" for the chosen Champion chests each week. Additionally, the bonus Golden Epic equipment awarded for your first purchase is randomly selected from the pool of GEs available for the three Champions, increasing your odds of seeing a GE that you can immediately use. Finally, pack purchases during the Weekly Party will increase your Weekly Party buffs, making the chosen Champions even more potent.
Please note that the release of the Weekly Party system will be delayed on Xbox, PlayStation, and Switch. We plan to roll Weekly Party out on those platforms in the coming weeks!
We hope you enjoy this new feature and can make use of the buffs to push through a tough variant or patron challenge. As always, we will be listening to play feedback over the next few weeks and making adjustments as we see fit. You can leave feedback on the
Idle Champions Subreddit
, on the
Steam forums
, or on the
Official Idle Champions Discord
!