Sharp-eyed players who have a love of classic anime might recognize one of Merci, the Wizard's first upgrade descriptions. It's a line taken from the famous Japanese animated comic, Fullmetal Alchemist.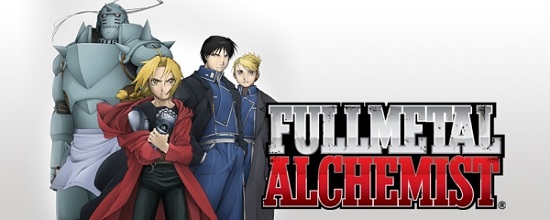 If you're not familiar with the books and animated series, it centers around an alternate universe where alchemy is the most advanced scientific discipline.
Today, we know alchemy as a precursor to modern chemistry and a pseudo-scientific and philosophical movement. Specifically, alchemy is the pursuit of transforming base metals into noble metals, like gold, and the ongoing mission to find elixirs to achieve eternal life.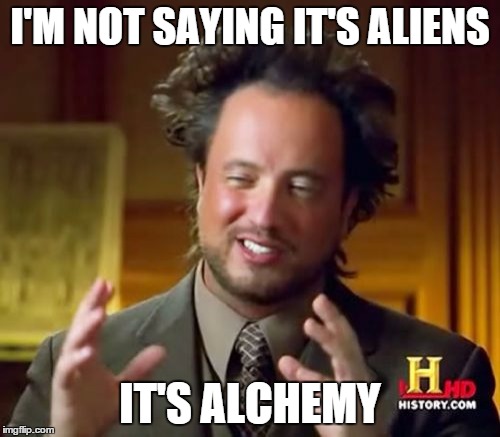 The quote from Merci's upgrade comes from the core philosophical proposition in Fullmetal Alchemist. Here's the full quote:
"Humankind cannot gain anything without first giving something in return. To obtain, something of equal value must be lost. That is alchemy's first law of Equivalent Exchange. In those days, we really believed that to be the world's one, and only truth."
To put it simply, you get out what you put into life.
Original Fullmetal Alchemist Intro
The Fullmetal Alchemist books themselves were a
monster hit
selling over 64 million copies and picking up many awards along the way. Despite lukewarm reception for the first installments, the series gathered momentum with critics citing the growing complexity as the reason it has become a fan favourite.
Check out more on the
official Fullmetal Alchemist website.