To say that the team at Codename is inspirational is more than just a charming way of saying we've assembled a team of kick-ass people to work on Crusaders. In artist Cory's case, he truly was an inspiration.
You may have noticed that there's one Crusader who happens to share a similar sounding name: Khouri, the Witch Doctor.
Khouri In-Game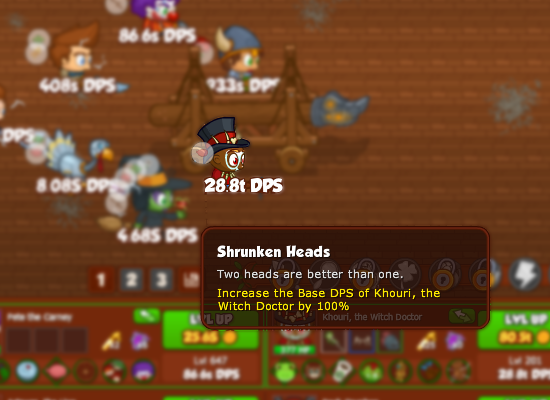 When creating the various characters and backstories to the Crusaders in the game, we sometimes delve into our love of gaming for inspiration. It just so happened that Cory was undertaking a massive Diablo 3 campaign at the time and that passion for his favourite game seeped into the creative process in the studio.
The Office Witch Doctor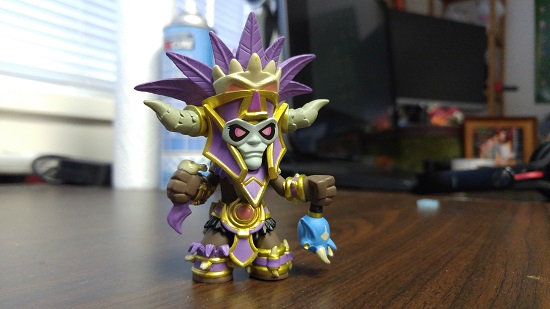 To describe Cory as a fan of the Diablo franchise would not do him justice. It would be similar to saying that teenage girls are just partial to Justin Bieber.
Cory's love affair with Diablo 1 started way back when it launched in 1996, then Diablo 2 in 2000 and then Diablo 3 in 2012. In total he's racked up 20 years of play. That dedication has paid off with his current main character being no less than a Level 70, Paragon 610 sporting all kinds of death-dealing voodoo paraphernalia.
Cory and his Diablo Companion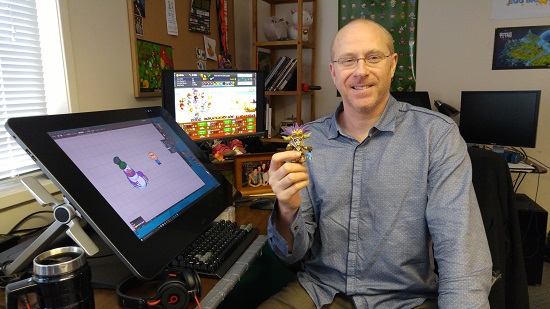 Just lately Cory has been playing Diablo on hardcore mode, a pursuit he describes as much more rewarding. The risk of losing all your progress keeps it far more exciting for this Sanctuary veteran.
It was around the time of the inception of Crusaders of the Lost Idols that the team were looking for inspiration to really differentiate the unique characters from one another.
While the team were creating concepts late into the night, their attention was drawn to Cory's exploits in Diablo 3 and that's how Khouri was delivered into this world of Crusaders of the Lost Idols.
Cory's Diablo Witch Doctor, 'Preyy'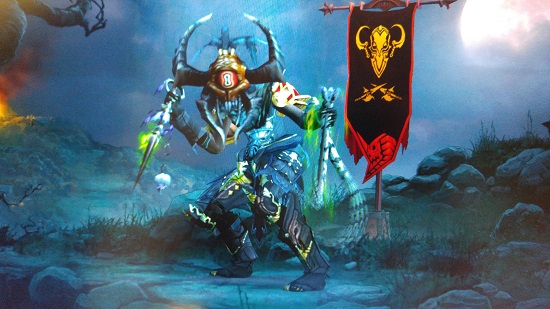 Our Khouri is somewhat less terrifying than Cory's own creation in his favourite game but has become a firm fan favourite due to his contribution to the Crusade. Cory himself is also less terrifying and says he only practices his own dark arts on weekends which is a relief for the rest of the team.