Today we launch our brand new campaign which takes our Crusaders into the depths of the Bush Whacker universe. Our intrepid heroes are tasked with dungeon raiding to wipe out the hordes of enemies creeping around in the catacombs.
However, the tight spaces mean the team have had to leave behind one of their comrades in order to fit into the musty tunnels. The new diamond formation requires more careful strategy to maximize your DPS.
New Diamond Formation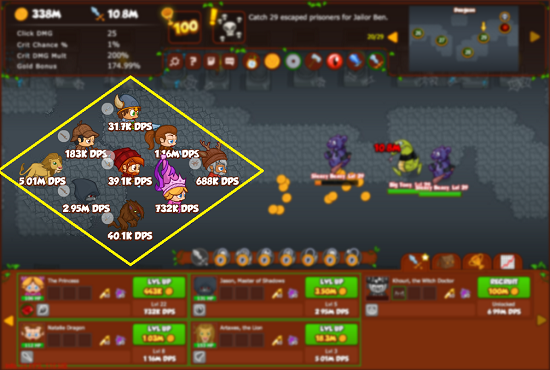 "Grond! Grond! Grond!"
The first three objectives we've created are dastardly enough, but the final fourth objective will challenge even the best players. The Crusaders must resort to a battering ram to taking down the final objective but, of course, that takes up two valuable spots in the formation. It's going to require the very best formation strategist to complete the entire campaign.
The Grond Battering Ram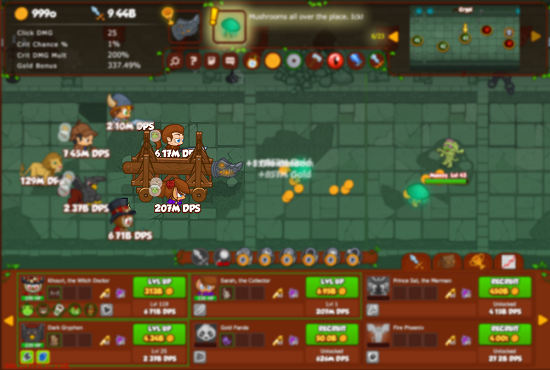 Discuss your new formation strategies on the forums!