"Avast me hearties!" That's pirate for 'you should stop what you're doing and pay attention'.
The Crusaders have decided to take a break from Crusading for the third campaign and hit the tavern. However, getting rowdy over rum means that our intrepid band of adventurers are press-ganged into a life of danger on the high seas by the navy.
Fighting pirates, being shipwrecked and washing ashore on a creepy island infested with black magic are just some of the adventures awaiting the erstwhile Crusaders. What's more, we are introducing two new formations.
The Box Formation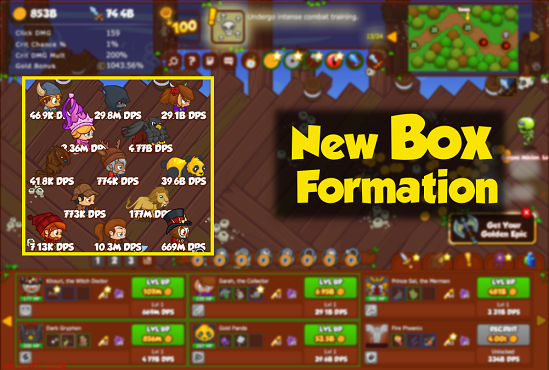 Three of the objectives require mastering an all-new box-shaped 13-man formation.
New X Formation
However, in true pirate fashion, for one objective, "X Marks the Spot", we've been devious to make it a requirement to use an X formation.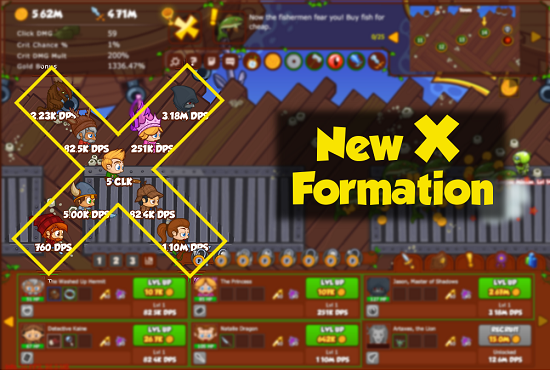 If you can survive these objectives, the reward is great! A little-known sea shanty tells the story of a great treasure of doubloons located in a cave on the island. Leave the landlubbers at the dock. It'll require good sea legs and seasoned seadog to claim the treasure.
Share your sea stories on the forums!