It's time to give you some more challenging content and today we launch 15 new Tier 2 objectives for both the
Idols Through Time
and
Amusement Park of Doom
campaigns.
For those of you who have just joined us, we should supply you with a quick recap! First of all, you're going to need to know more about Talents, so you should read
this blog post
. Once you're up to speed, you'll need to use your idols to buy the Tier 2 Talent Doing It Again in the Utility tree, and hey presto! Once you've beaten any Tier 1 objective, you'll now see the new Tier 2 objectives that are available.
Here's a preview of some of the new objectives:
Don't Blink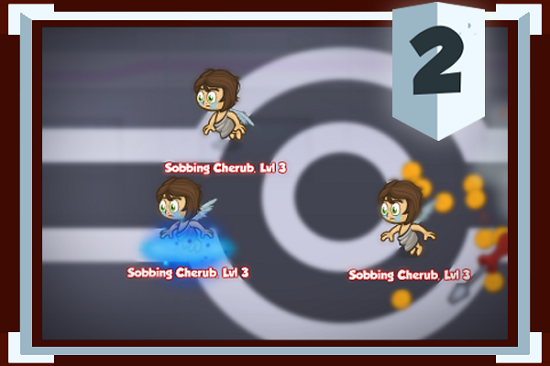 The Cherubs now move faster than before and you have to reach area 550.
Nostalgia Trip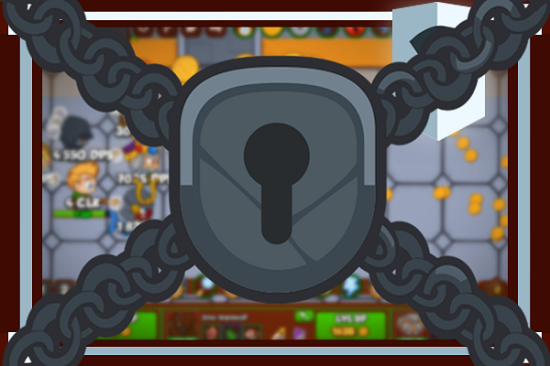 Only the male Crusaders from the base 20 Crusaders are available for selection.
Ferris Wheel of Doom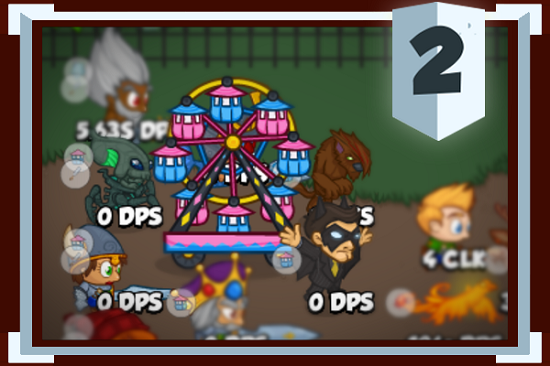 Every time a Crusader gets moved by the Ferris Wheel, their formation abilities and DPS are disabled for 5 seconds as they reorient themselves.
Mauled By Mascots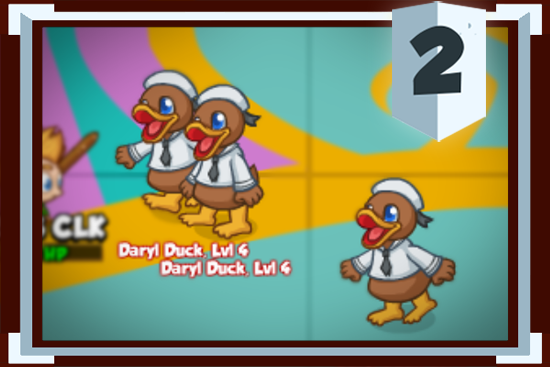 Each mauling mascot spawned now reduces your global DPS by 50% multiplicatively.
These are just four of the 15 new Tier 2 objectives for both
Idols Through Time
and
Amusement Park of Doom
.
To help you through the tough new Tier 2 objectives, there's a weekend buff. The following Crusaders will get a buff this weekend starting from today until 12 pm PDT on Monday August 21st.
Warwick the Warlock - Curse of Weakness ability +200%
Jason, Master of Shadows - All DPS +200%
Khouri the Witch Doctor - Koffee Potion ability +200%
RoboSanta - Expensive Toys ability +200%
Gloria, the Good Witch - Sparkle ability +200%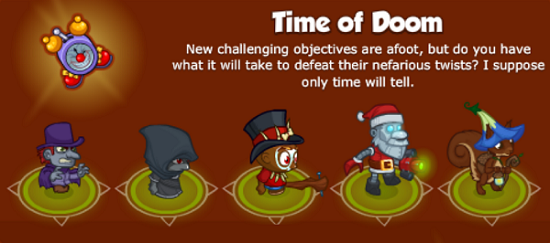 Also, check out the limited-time Doomed Jeweled Chests that contain equipment for the five Crusaders above!
(
Please note:
The chest will only contain gear for Warwick, RoboSanta, and Gloria if you've unlocked them.)