There are challenging new objectives starting at the Wayside Inn on the Grand Tour campaign! Perhaps these special buffs for Celeste, Jamilah, and Hitch will help!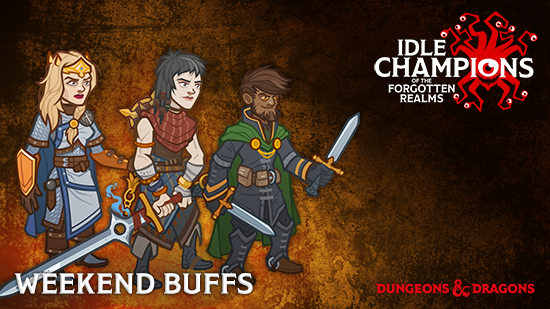 The following Champions will get a buff this weekend starting from today until Noon PST on Monday, January 22nd.
Celeste – Increases the effect of Celeste's Crusader's Mantle ability by 200%


Jamilah – Increases the damage of Jamilah by 400%


Hitch – Increases the effect of Hitch's Friendly ability by 200%

Check out these limited-time Gold Wayside Chests that contain equipment for just the champions above!
(Note: gear only appears for
unlocked
Champions. If you do not have Hitch unlocked, his gear will not appear in the chests)