First off, we're glad to see everyone is enjoying playing the game. It's awesome to know you love Shards of Titan as much as we do!
I'm sure you are all very curious about what we've been working on. Rest assured new content is underway! We have a lot features in the works, but our primary focus is currently on the next major campaign area, the Jungle Shard.
While it is too early to give a scheduled release date we would like to share some progress on the upcoming content. The Jungle will include at least 7 new major mission areas. That means over 30 new single player missions! There will also be new multiplayer areas to explore with your friends, and the level cap will be raised!
Also in the works is a guild revamp, an addition to the Brotherhood system, and some more goodies.
Thank you guys for your patience while we work on getting all this out to you!
Check out some screenshots from the new shard below!
You can almost believe you are in a real jungle, wandering around under a canopy of these trees.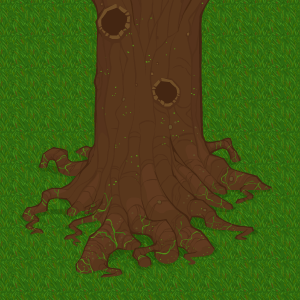 What's a jungle mission without a rogue Panther or two (or more) to kill? These cats definitely have claws.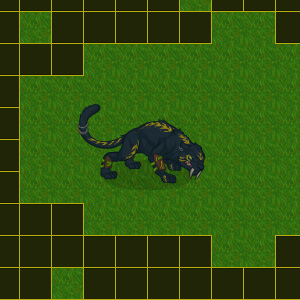 And here's a sample of the area you will be fighting in.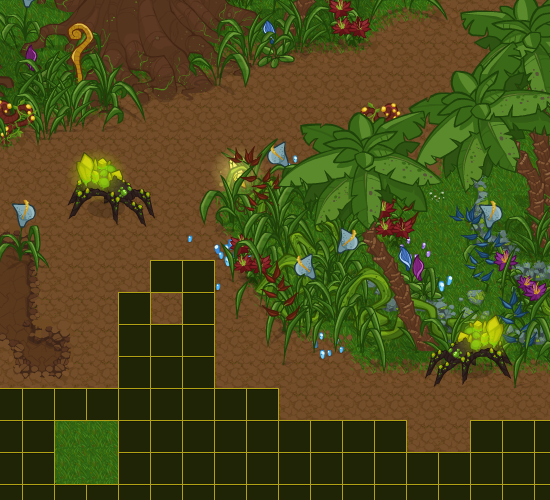 Talk about these changes here!