Hi Whackers!
It's time to celebrate! It's our
third anniversary
! In case you haven't noticed the cake in the Commons yet (where the Theatre is/will be), it's there for you to grab a piece! It offers 100% of your max energy and can be saved and used any time! Plus get a cake to decorate your ranch and some Bush Bucks!
The cake will be around until Monday Apr 20 @ Noon PDT.
Plus to celebrate the anniversary, we're having a Bush Bucks sale! Until
Monday Apr 20th at Noon PDT
, get 33% more Bush Bucks on any purchase of 50 Bush Bucks or more!
And on any purchase of Bush Bucks, you get a companion Justin, the lead Bush Whacker 2 developer, to help you on your whacking adventures!
Don't click him too much and make him angry though...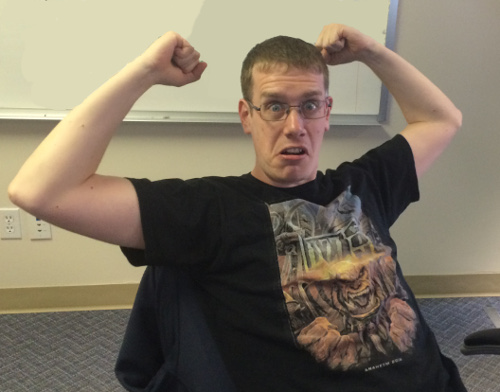 We'd join you in a slice, but we're still getting over our cake coma from the office party.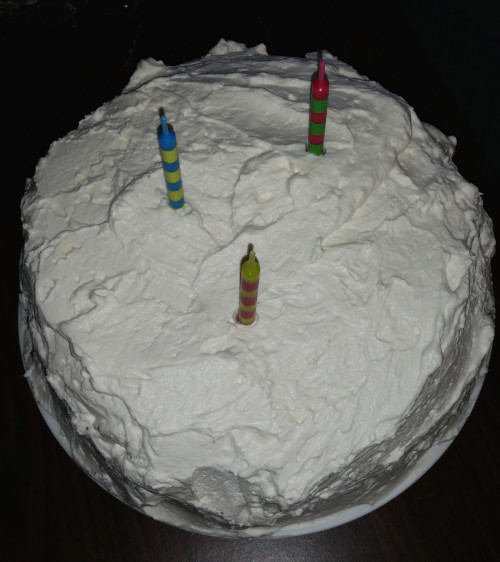 Erika's pretty cake for BW2's birthday.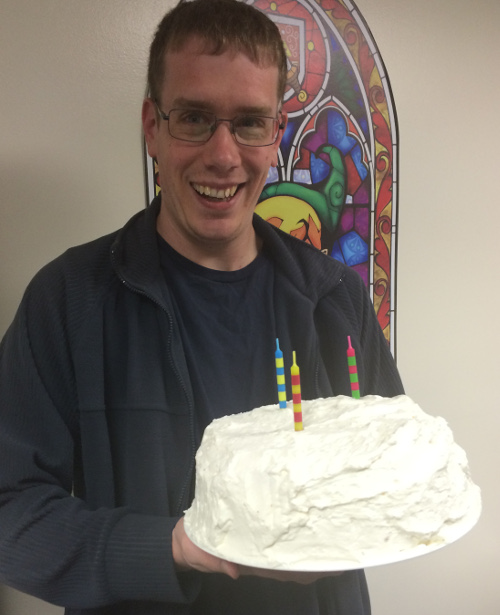 Justin showing it off. Hurray for 3 years!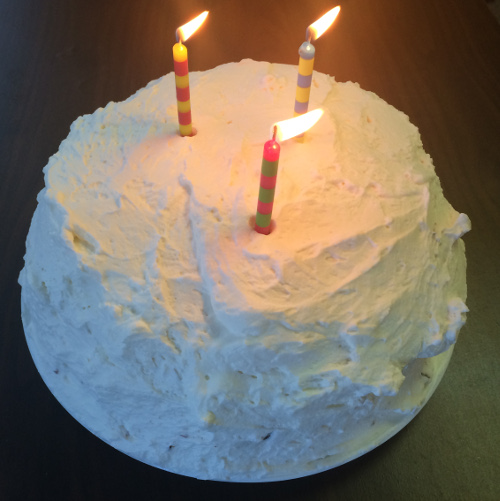 Make a wish Bush Whacker 2!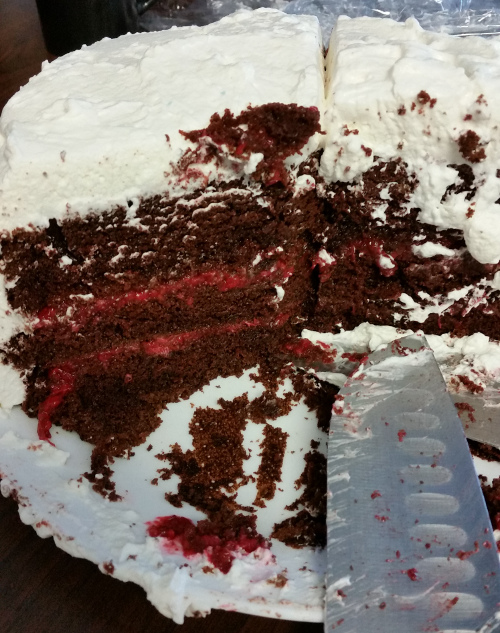 Dishing up the cake!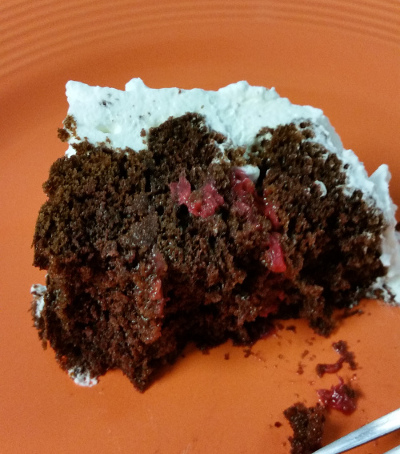 A piece disappears too fast.
Thanks to all our dedicated Whackers, old and new, for getting us to this awesome milestone!