BC SPCA Charity Fundraiser
Some of you may know Georgia, who for the past few years has been BW2's talented artist. Unfortunately, Georgia's dear hedgehog, Sonic, has passed away. Please take a moment to look through adorable pictures of him at the bottom of the blog post, in the
Sonic Memorial Gallery
. In his honor, we're raising money for BC SPCA, an organization doing incredible work protecting and enhancing the quality of life for animals in B.C. Over this weekend you can purchase any of 3 special packs, of which 100% of our proceeds will be donated to BC SPCA's Champions for Animals fundraiser.

Champions For Animals
The BC SPCA's 'Champions for Animals' program raises money for protecting and enhancing the quality of life for animals in B.C. We're fundraising for this in our typical global video game fashion! Take a free ChariTea (a 100% energy drink) and Level 5 Pet Treat. If you feel so inclined, buy a few extras or any of the premium packs on sale this weekend. 100% of Codename's proceeds will go directly to BC SPCA.
What is the BC SPCA, You Ask?
The mission of the British Columbia Society for the Prevention of Cruelty to Animals (BC SPCA) is to protect and enhance the quality of life for domestic, farm, and wild animals in British Columbia. They assist more than 41,806 animals in need every year and are the largest animal welfare organization of their kind in North America and the largest animal sheltering society in the world.
Read more about the BC SPCA Here
Why a charity fundraiser, Codename?
One of Codename Entertainment's long-term goals is to give back as much as we can. As part of giving back, we regularly find charities and organizations that we want to support and do charitable promotions for them in-game. (100% of Codename's proceeds from these sales like this go directly to the charity. It gives you some extra in-game goodies, it provides funds and support for the BC SPCA, and it gives us a warm fuzzy feeling in our tummies.) Become champions with us!
Update!!!
To all of you who donated to this fundraiser: Thank you. With your support we managed to raise just over $2,700 CAD (~$2,000 USD) for BC SPCA. Give yourselves a pat on the back! As thanks, you can redeem this
coupon code
before November 15th for 1 free Level 5 Pet Treat:
SPCA-HELP-PETS-2020
You can still make a donation Here
Sonic Memorial Gallery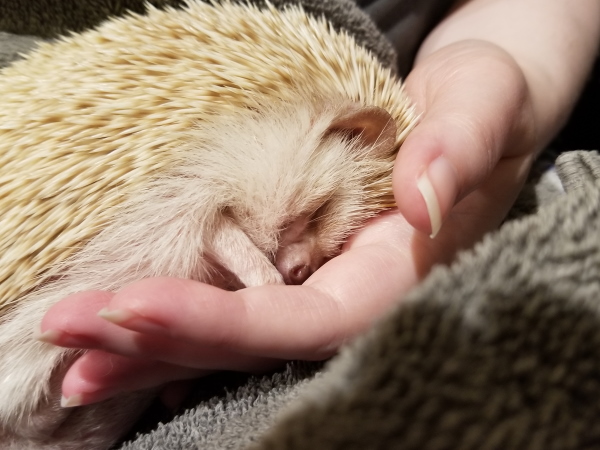 Gentle hand-bonk <3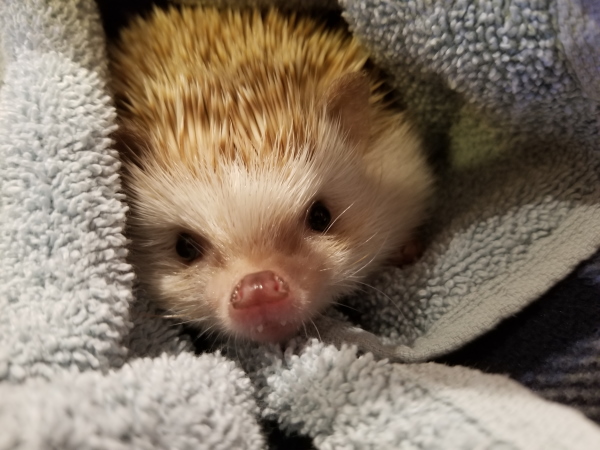 Curious sniffles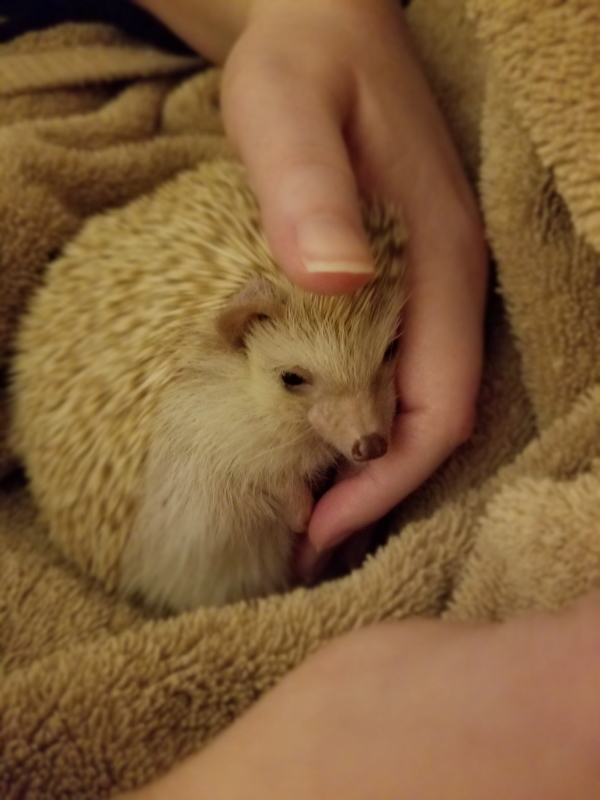 Sheltering hands