Introducing Feat Week! Starting next Wednesday, June 7th, log in each day to claim a new, free feat! Champions getting feats include Antrius, Merilwen, BBEG, Nordom, Nixie, Selise, Evandra, and Nayeli. Read on to learn more about when you can get each feat and what they do!
You can unlock a new feat each day - and if you unlock four out of the seven possible feats you'll unlock a new feat for Nayeli. Be sure to log in each day during Feat Week!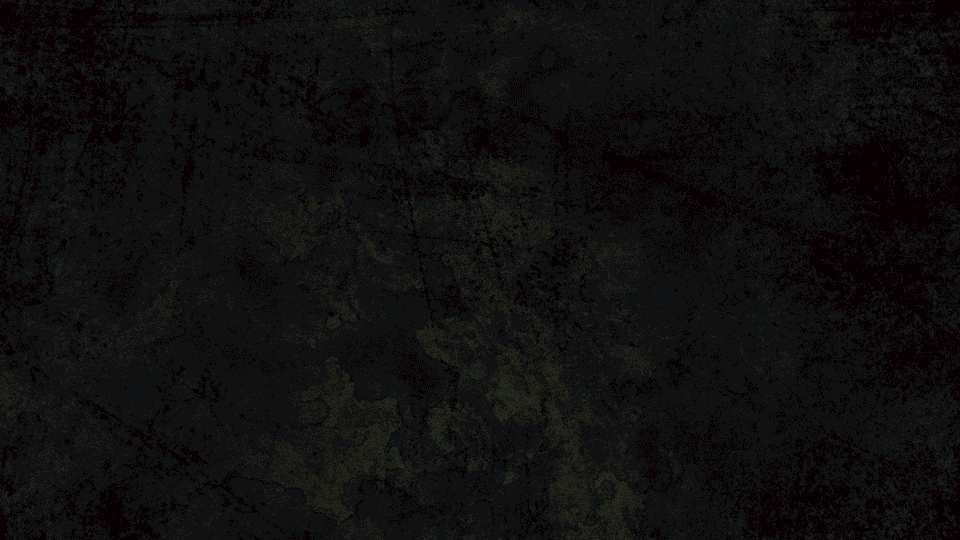 Feat Week - Officially Begins June 7th, 2023
June 07: Antrius - The Bard Spittin' Bars (Rare) - Can't be De-feat-ed +40%
June 08: Merilwen - Puntastic (Rare) - Punishing Puns +40%
June 09: BBEG - Stronger Sources (Rare) - Sources of Corpses +40%
June 10: Nordom - New Speech Pattern (Rare) - Modron Core Toolbox +40%
June 11: Nixie - Heavy Lifter (Epic) +2 STR
June 12: Selise - Sentinel (Epic) +20 Overwhelm
June 13: Evandra - Entertainer (Epic) +2 CHA
PARTICIPATION PRIZE: Nayeli - Taunt (Epic) Buffs Nayeli's Damage by 400% and Attacks have a 50% chance to taunt.
Join our community in the
Idle Champions Subreddit
, on the
Steam forums
, or on the
Official Idle Champions Discord
!